We have launched 10 communities
Alicante, Amsterdam, Barcelona, Berlin, London, Lisbon, Malaga, Madrid, New York & Valencia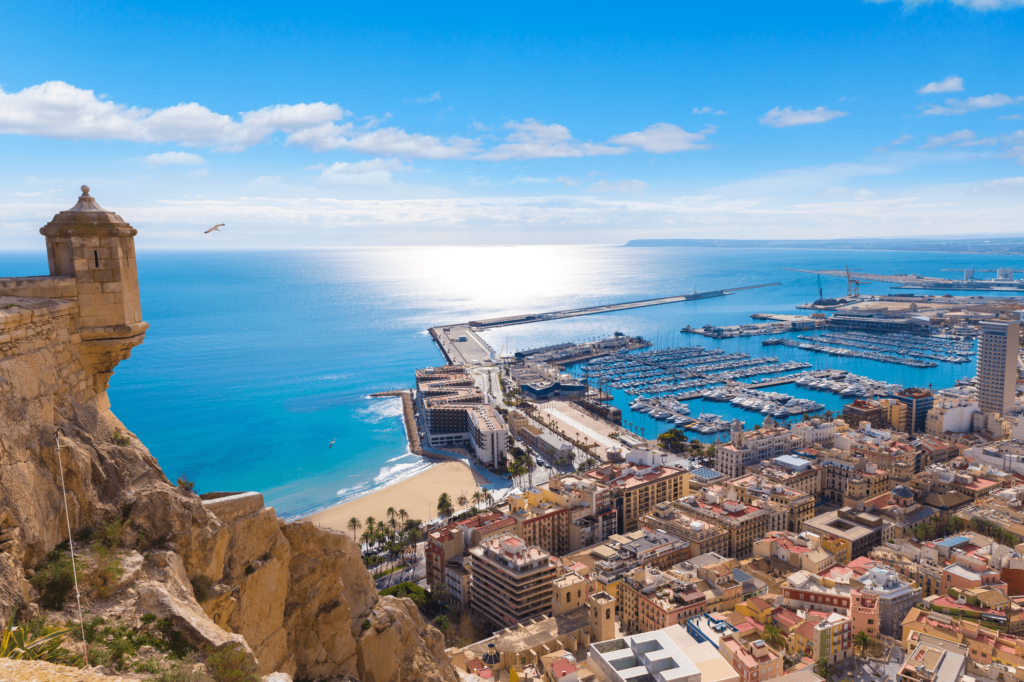 Alicante
Alicante is a port city on Spain's southeastern Costa Blanca, and the capital of the Alicante province. Its old town, Barrio de la Santa Cruz, has narrow streets, colored houses and a nightlife scene. From here, an elevator or a steep climb leads to medieval Castillo de Santa Bárbara, set on a hilltop with sweeping views of the Mediterranean coast.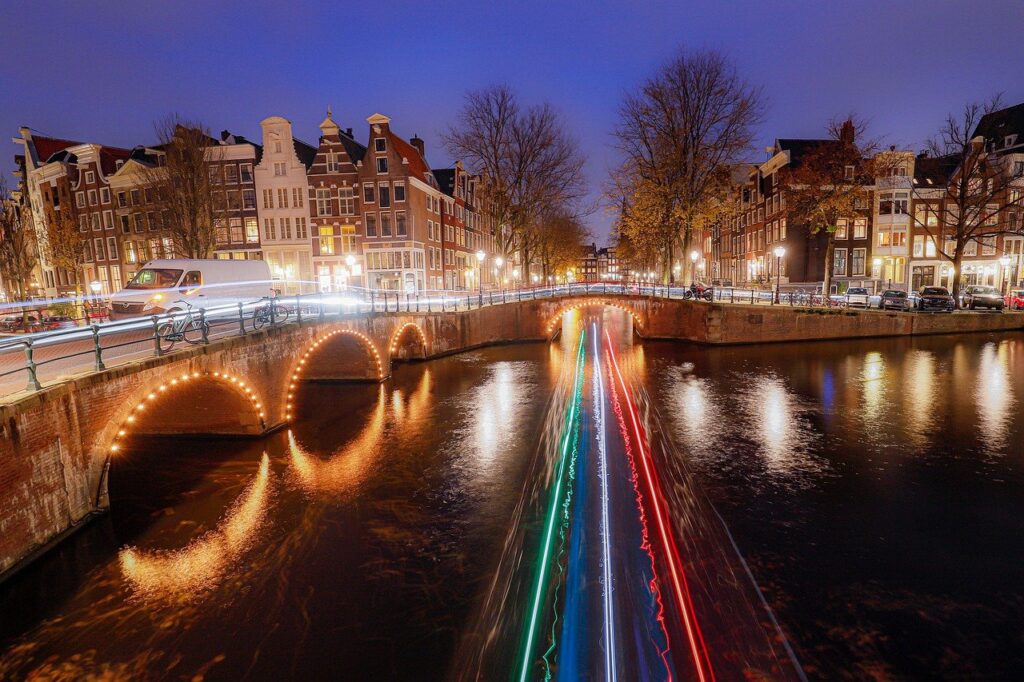 Amsterdam
Amsterdam is the Netherlands' capital, known for its artistic heritage, elaborate canal system and narrow houses with gabled facades, legacies of the city's 17th-century Golden Age. Its Museum District houses the Van Gogh Museum, works by Rembrandt and Vermeer at the Rijksmuseum, and modern art at the Stedelijk. Cycling is key to the city's character, and there are numerous bike paths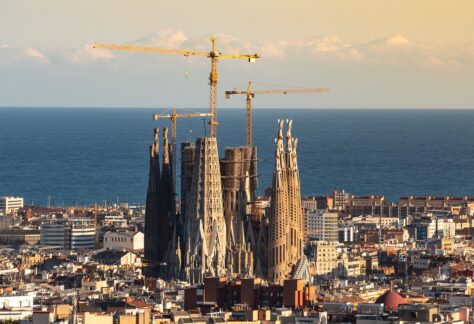 Barcelona
Barcelona, the cosmopolitan capital of Spain's Catalonia region, is known for its art and architecture. The fantastical Sagrada Família church and other modernist landmarks designed by Antoni Gaudí dot the city. Museu Picasso and Fundació Joan Miró feature modern art by their namesakes. City history museum MUHBA, includes several Roman archaeological sites.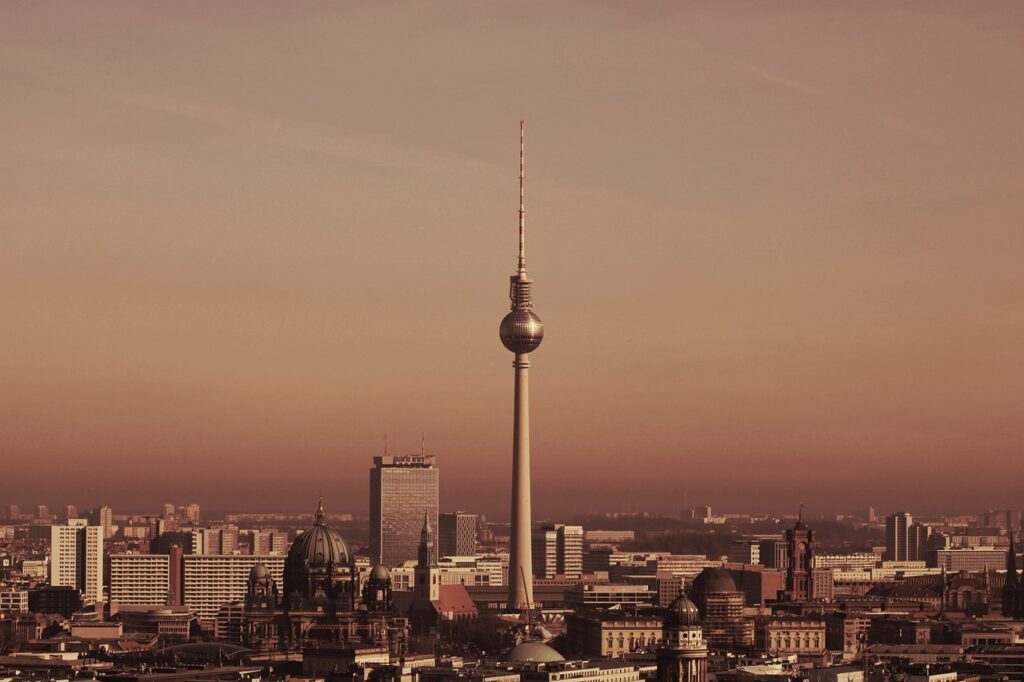 Berlin
Berlin, Germany's capital, dates to the 13th century. Reminders of the city's turbulent 20th-century history include its Holocaust memorial and the Berlin Wall's graffitied remains. Divided during the Cold War, its 18th-century Brandenburg Gate has become a symbol of reunification. The city's also known for its art scene and modern landmarks like the gold-colored, swoop-roofed Berliner Philharmonie, built in 1963.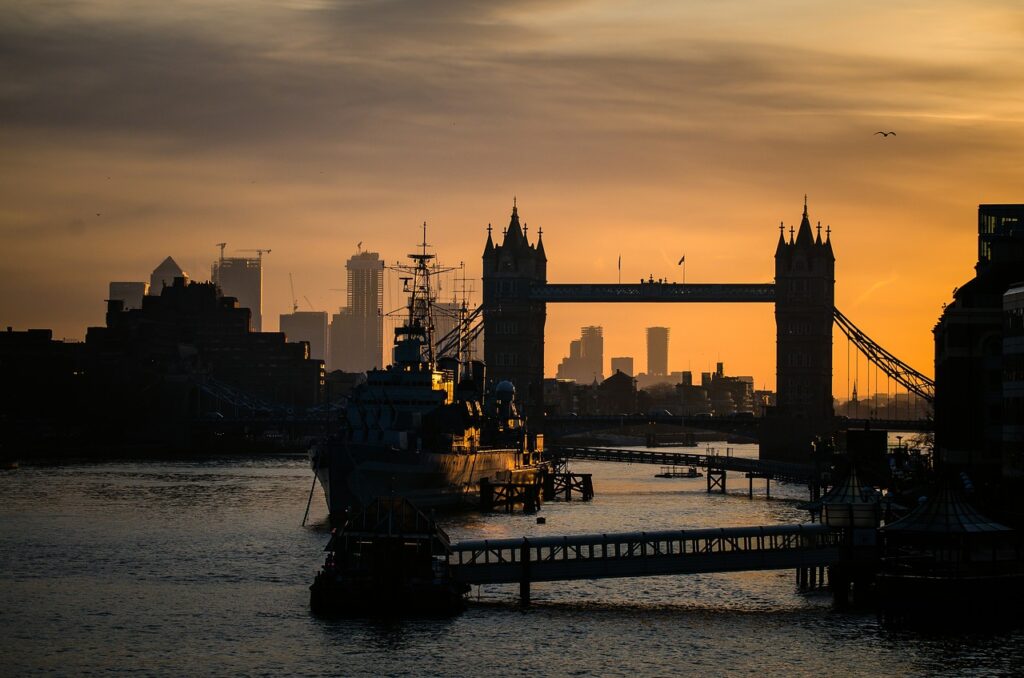 London
London, the capital of England and the United Kingdom, is a 21st-century city with history stretching back to Roman times. At its centre stand the imposing Houses of Parliament, the iconic 'Big Ben' clock tower and Westminster Abbey, site of British monarch coronations. Across the Thames River, the London Eye observation wheel provides panoramic views of the South Bank cultural complex, and the entire city.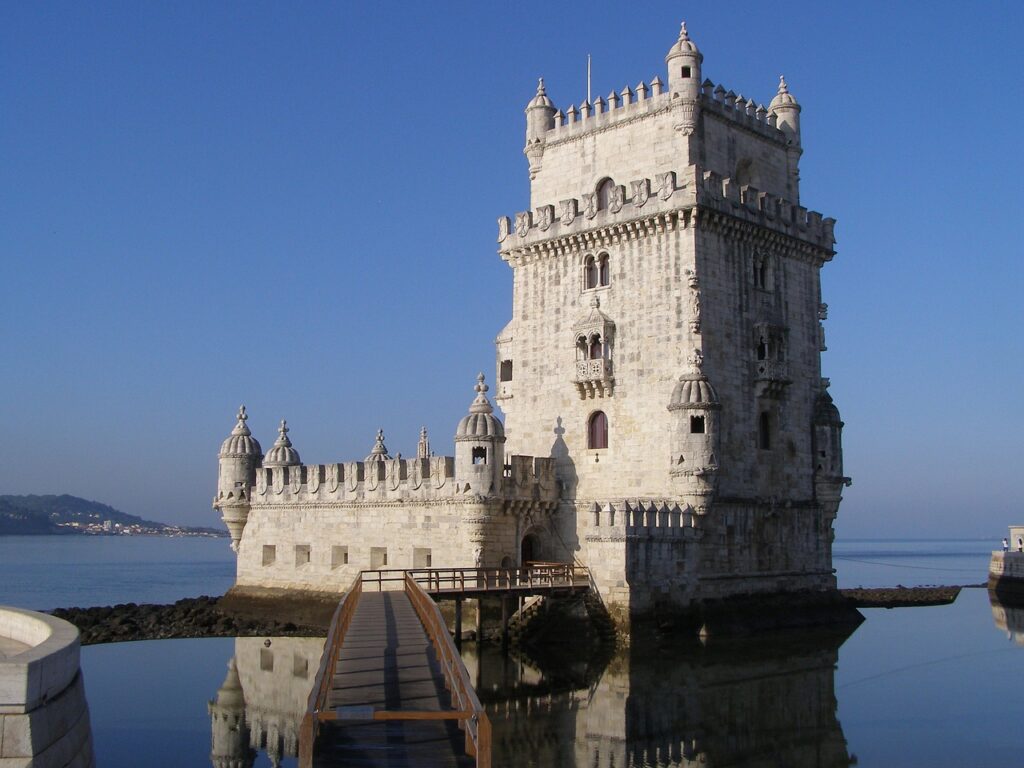 Lisbon
Lisbon is Portugal's hilly, coastal capital city. From imposing São Jorge Castle, the view encompasses the old city's pastel-colored buildings, Tagus Estuary and Ponte 25 de Abril suspension bridge. Nearby, the National Azulejo Museum displays 5 centuries of decorative ceramic tiles. Just outside Lisbon is a string of Atlantic beaches, from Cascais to Estoril.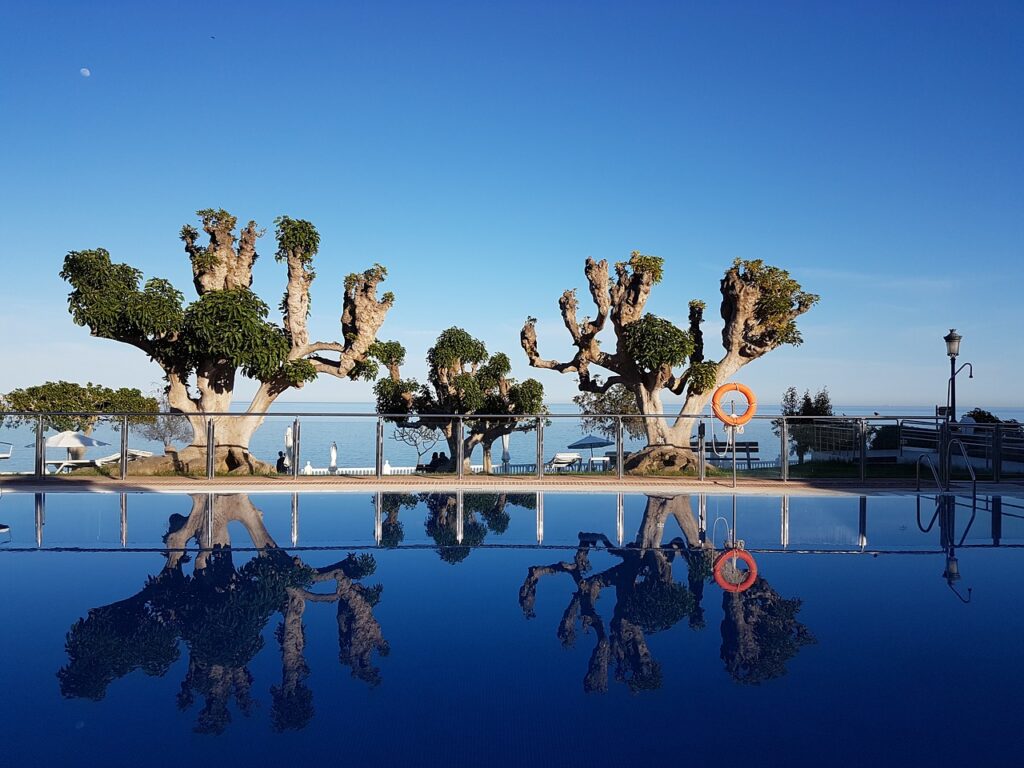 Malaga
Málaga is a port city on southern Spain's Costa del Sol, known for its high-rise hotels and resorts jutting up from yellow-sand beaches. Looming over that modern skyline are the city's 2 massive hilltop citadels, the Alcazaba and ruined Gibralfaro, remnants of Moorish rule. The city's soaring Renaissance cathedral is nicknamed La Manquita ("one-armed lady") because one of its towers was curiously left unbuilt.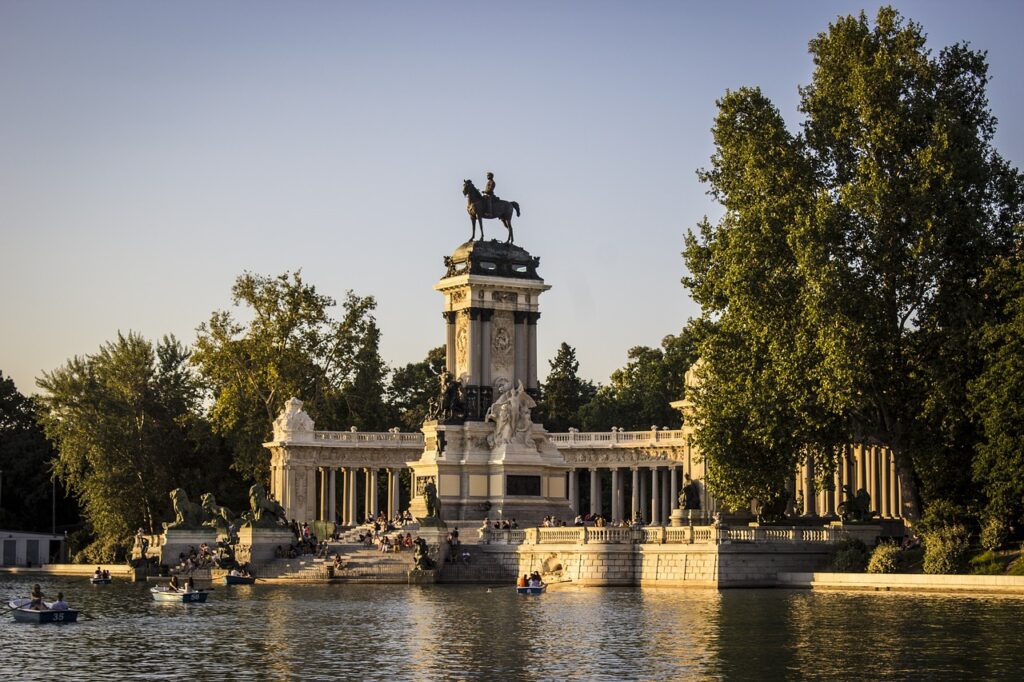 Madrid
Madrid, Spain's central capital, is a city of elegant boulevards and expansive, manicured parks such as the Buen Retiro. It's renowned for its rich repositories of European art, including the Prado Museum's works by Goya, Velázquez and other Spanish masters. The heart of old Hapsburg Madrid is the portico-lined Plaza Mayor, and nearby is the baroque Royal Palace and Armory, displaying historic weaponry.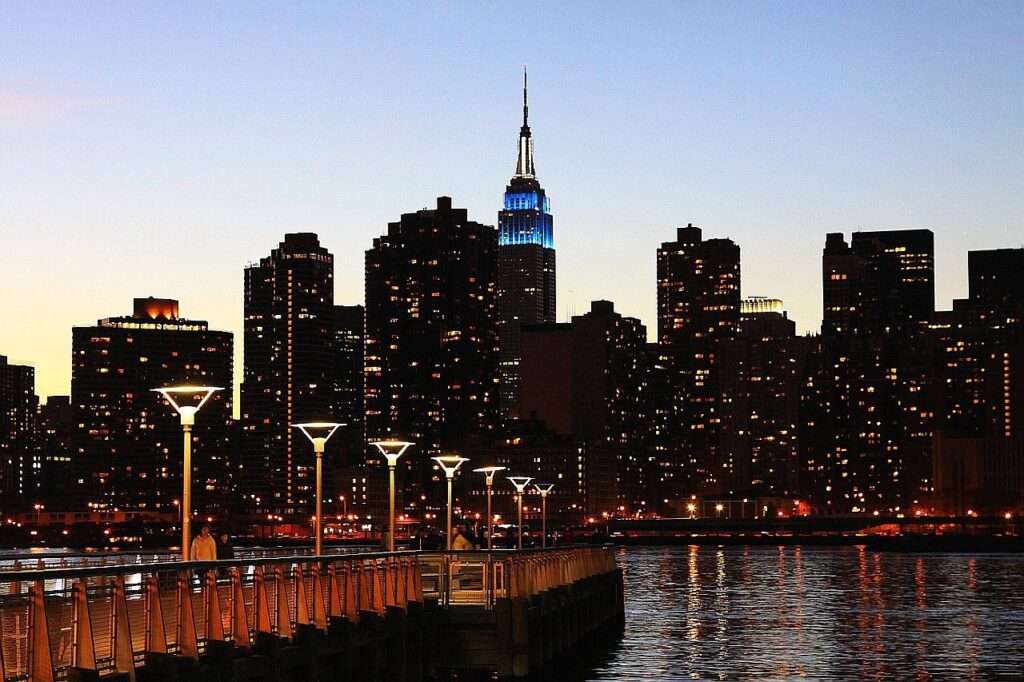 New York
New York City comprises 5 boroughs sitting where the Hudson River meets the Atlantic Ocean. At its core is Manhattan, a densely populated borough that's among the world's major commercial, financial and cultural centers. Its iconic sites include skyscrapers such as the Empire State Building and sprawling Central Park. Broadway theater is staged in neon-lit Times Square.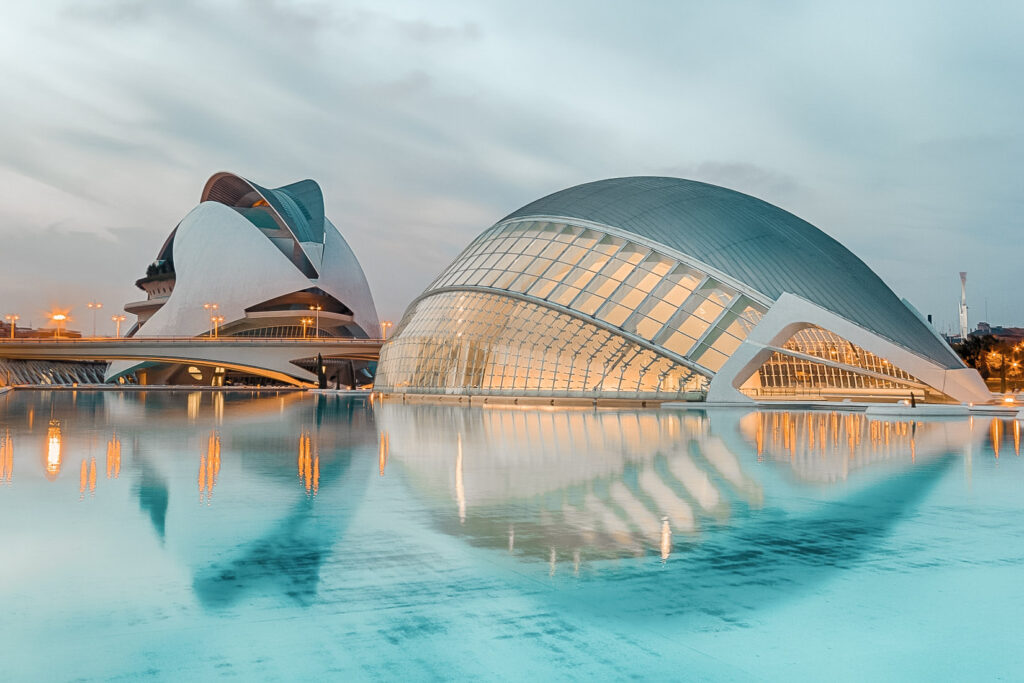 Valencia
The port city of Valencia lies on Spain's southeastern coast, where the Turia River meets the Mediterranean Sea. It's known for its City of Arts and Sciences, with futuristic structures including a planetarium, an oceanarium and an interactive museum. Valencia also has several beaches, including some within nearby Albufera Park, a wetlands reserve with a lake and walking trails.