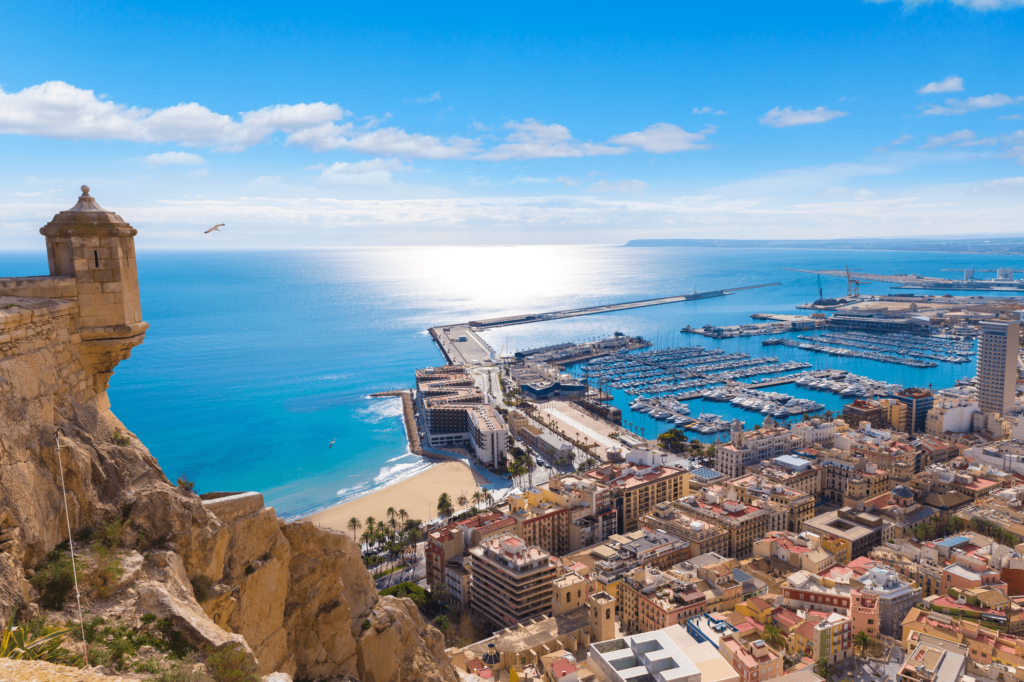 Alicante
Alicante is a port city on Spain's southeastern Costa Blanca, and the capital of the Alicante province. Its old town, Barrio de la Santa Cruz, has narrow streets, colored houses and a nightlife scene. From here, an elevator or a steep climb leads to medieval Castillo de Santa Bárbara, set on a hilltop with sweeping views of the Mediterranean coast.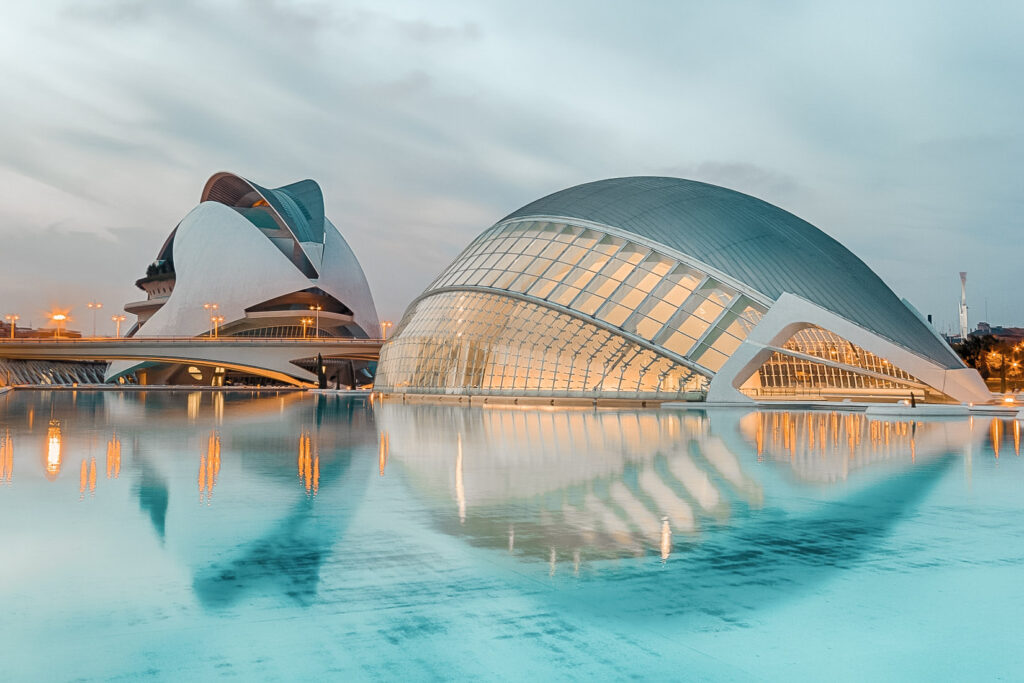 Valencia
The port city of Valencia lies on Spain's southeastern coast, where the Turia River meets the Mediterranean Sea. It's known for its City of Arts and Sciences, with futuristic structures including a planetarium, an oceanarium and an interactive museum. Valencia also has several beaches, some within nearby Albufera Park, a wetlands reserve with a lake and walking trails.
We have launched other communities in London, Amsterdam, Berlin, Madrid, Malaga & Lisbon.
The first of our community centre was launched in Alicante to bring the community together under a single roof. 
Here we organise everything from Yoga, Meditation, Dance, Zumba, Language Exchange & Classes.